ABOUT CRYPTO FOR CONGRESS
We're striving to increase the collective understanding of cryptocurrencies and blockchain technology among our elected leaders.

Crypto for Congress is offering an educational and hands-on experience with blockchain technology. The Federal Election Commission allows federal candidates to accept cryptocurrency contributions to their campaigns. Cryptocurrency contributions serve as a starting point to teach our elected leaders the basics of how blockchain technology works by allowing them to experience the power of this technology in their own hands.
OUR MISSION
Our elected officials should experience and embrace the future of global finance and understand the importance of blockchain technology and digital assets.
HOW IT WORKS
A Hands-On Experience with Cryptocurrency
Learning by doing is the most effective way to understand something new, especially when it comes to technology. Engaging in a cryptocurrency transaction for the first time is often an inflection point where one discovers the tremendous potential of digital money and blockchain technology.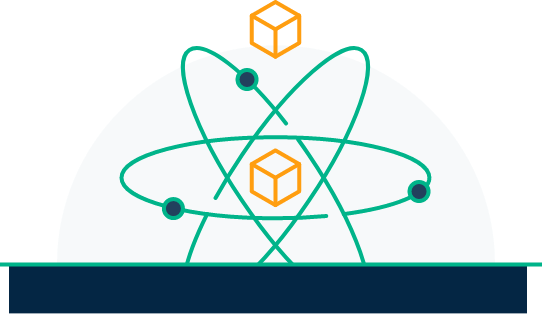 1. EDUCATE
Educate federal candidates on the importance of digital assets and blockchain technology through experiential learning.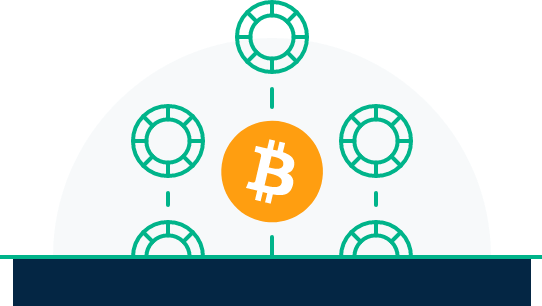 2. CONTRIBUTE
Donate a small bitcoin contribution to every Member of Congress' campaign from the Chamber of Digital Commerce PAC.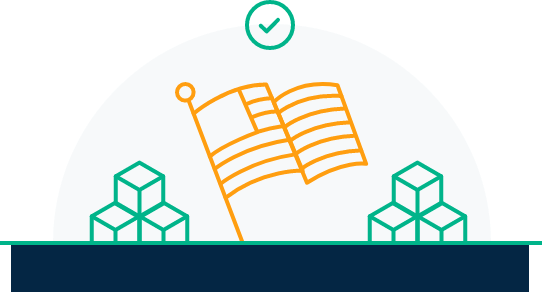 3. ENABLE
Provide campaigns with easy to follow technology and compliance resources to accept cryptocurrency contributions from their supporters.