STEERING COMMITTEE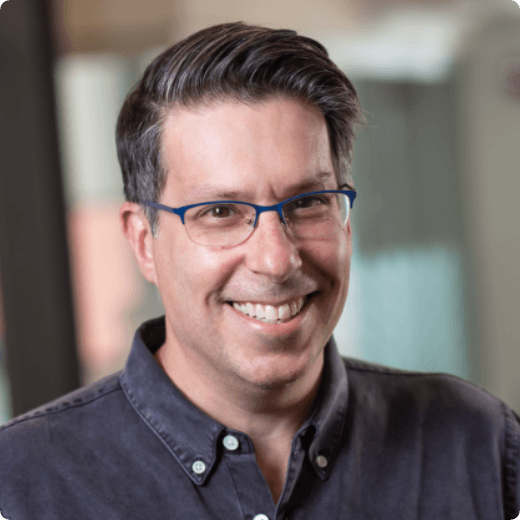 Dave Balter
CEO
Flipside Crypto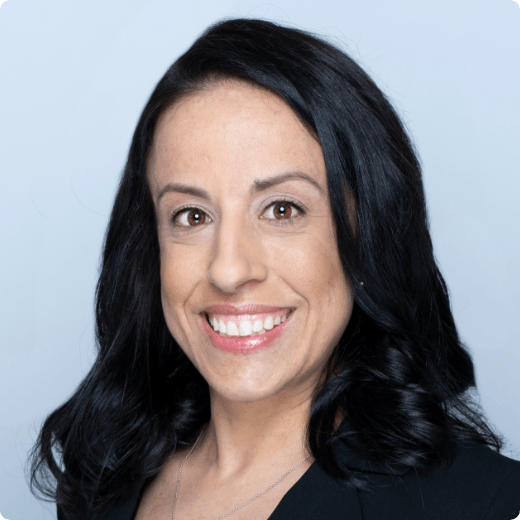 Katie Bieber
Member, Board of Directors
Anchorage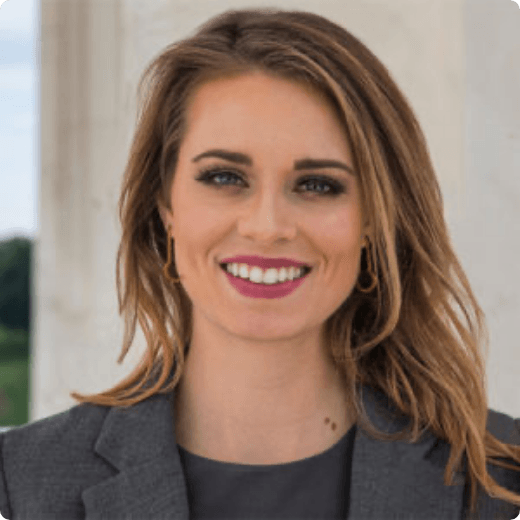 Perianne Boring
Founder + President
Chamber of Digital Commerce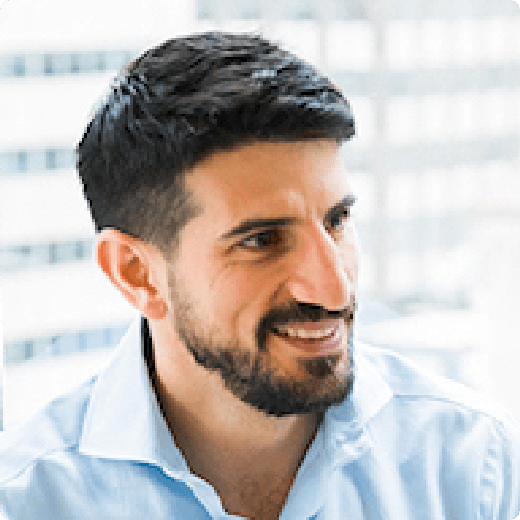 Chad Cascarilla
Co-Founder + CEO
Paxos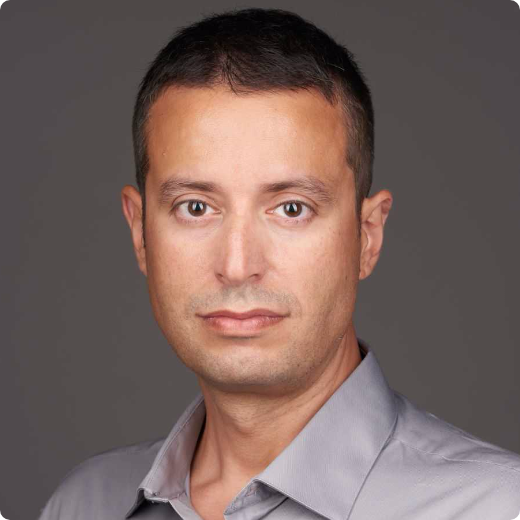 Guy Hirsch
Managing Director (US Region)
eToro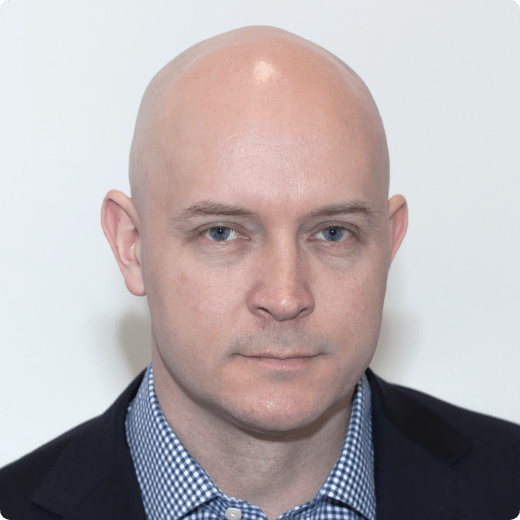 Brett McDowell
Executive Director
Hedera Hashgraph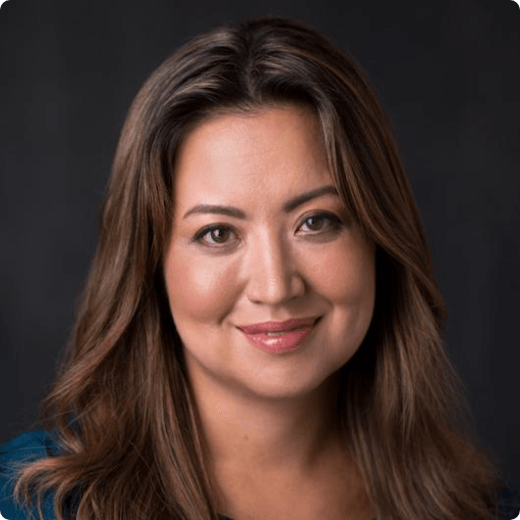 Rumi Morales
Partner
Outlier Ventures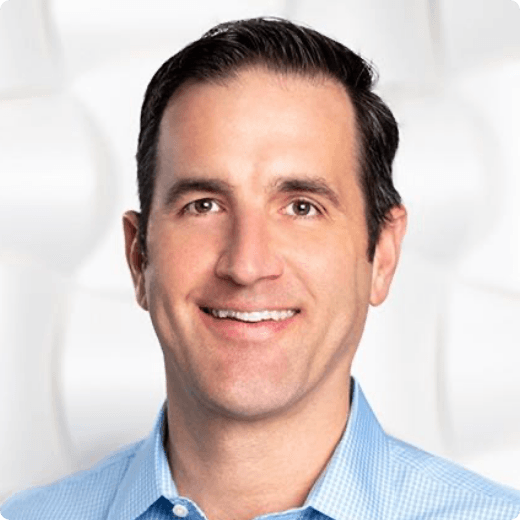 Stephen Pair
Co-Founder + CEO
BitPay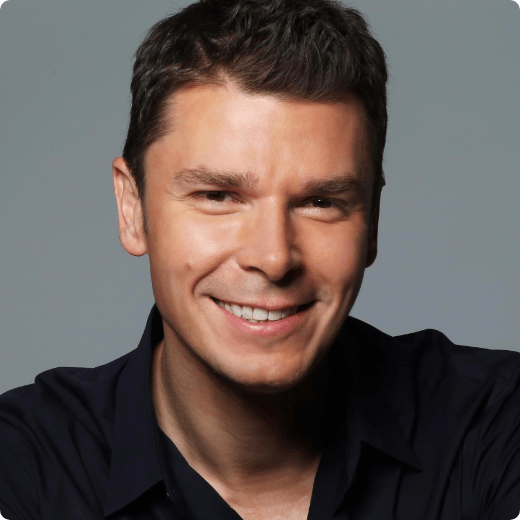 Matthew Roszak
Co-Founder + Chairman
Bloq
TITLE SPONSORS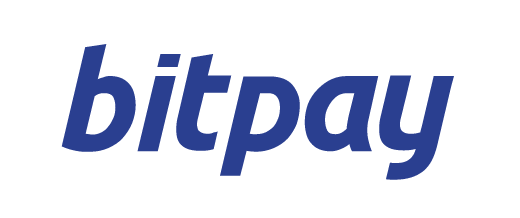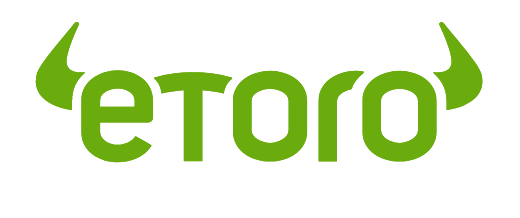 TECHNOLOGY PARTNERS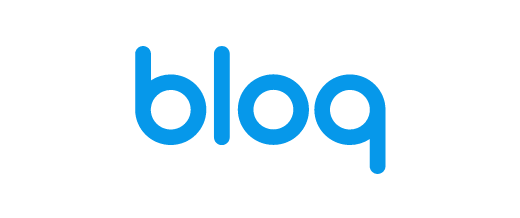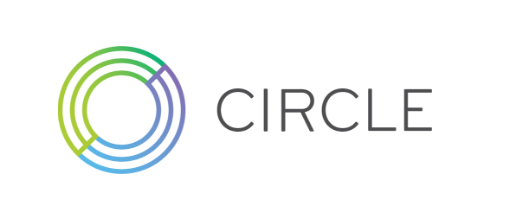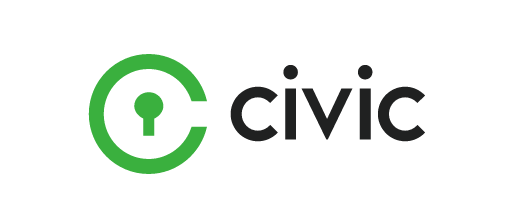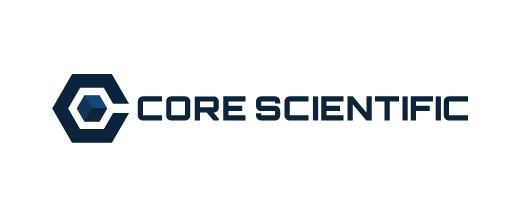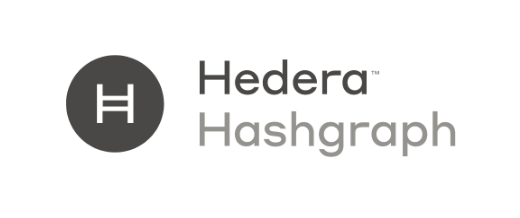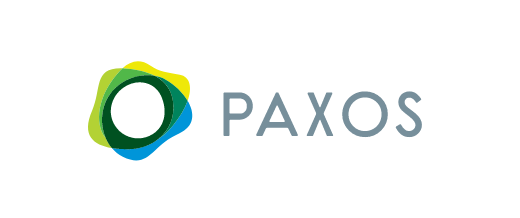 SUPPORTING SPONSORS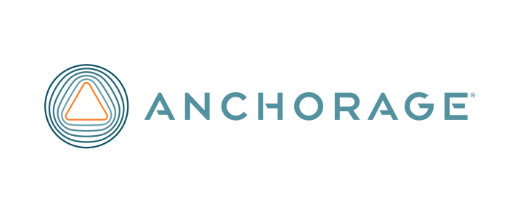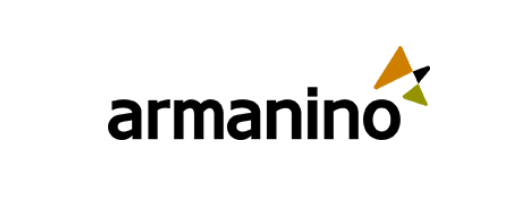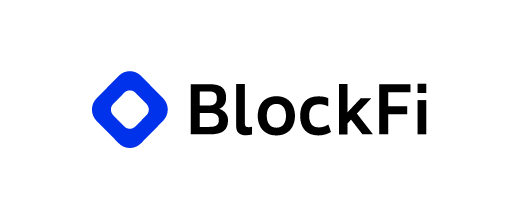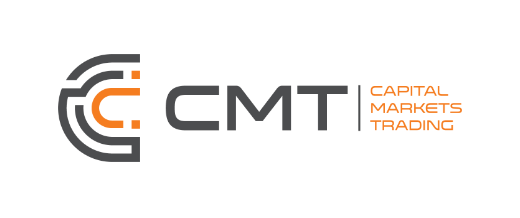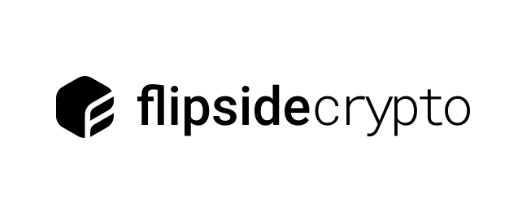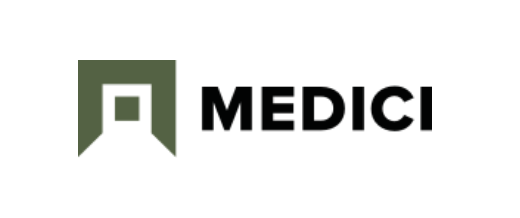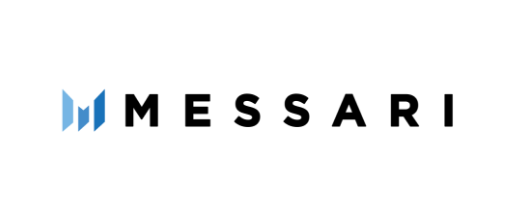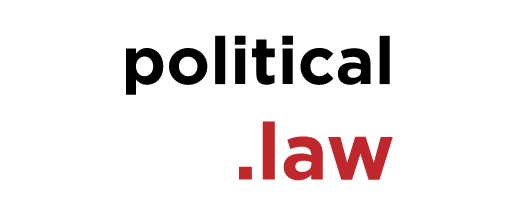 INDIVIDUAL SUPPORTERS
Paul Atkins, Patomak Global Partners
Brian Estes, Off the Chain Capital
Alex de Lorraine, TrustToken
Jonathan Johnson, Medici Ventures
Patrick South, Chamber of Digital Commerce
Colleen Sullivan, CMT Digital
CHARITABLE ORGANIZATION PARTNERS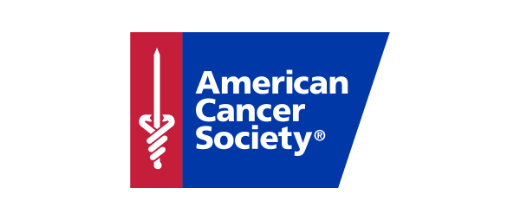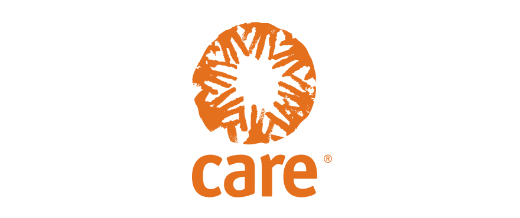 ---
Crypto for Congress is a nonpartisan initiative of The Chamber of Digital Commerce, a non-profit organization under Section 501(c)(6) of the Internal Revenue Code. All educational resources are available to the public and no information on Crypto for Congress indicates the Chamber of Digital Commerce favors or opposes any particular candidate.
Use of the name and likeness of any candidate, officeholder, or other individual is for the purpose of nonpartisan communications only and in no way indicates any authorization by, affiliation with, direction from, or endorsement by any representative of the U.S. government nor the use of any official government resources. Any views expressed by individuals are their own and may not reflect the official policy of position of the U.S. Government.
Federal law prohibits the Chamber of Digital Commerce PAC from soliciting contributions from outside its restricted class and any such contributions will be returned to the donor.